The Bible and Science and Health with Key to the Scriptures by Mary Baker Eddy comprise the pastor of this denomination and are central to adherents' ongoing study. Christian Scientists of all ages study the Bible and work to apply the lessons learned from Scripture in their daily lives.
You may call us with an order and we will be happy to mail your purchase to you.  Our phone number is (206) 623-4034.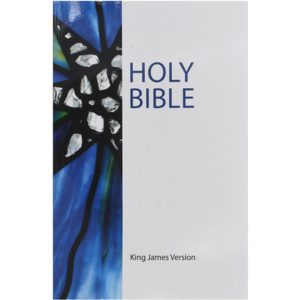 By Mary Baker Eddy
First printed in 1611, the King James Version of the Bible set a standard for the English language and for Bible translations. It has brought comfort and guidance to millions of people for generations.
Mary Baker Eddy referred to the Bible as her only textbook and referenced it many times throughout her writings.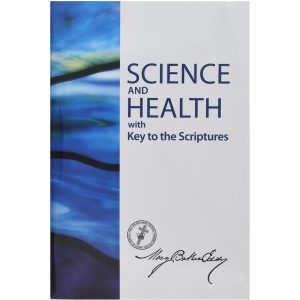 By Mary Baker Eddy
Based on the Bible, Science and Health with Key to the Scriptures is the foundational textbook of Christian Science. It explores our relationship with God and the power of prayer in meeting all human needs. Author Mary Baker Eddy shows how the Bible helps us understand and apply the spiritual laws of God in a reliable system of healing.
Other publications